MS (Data Sciences)
Data science empowers us to uncover hidden insights, make informed decisions, and unlock the full potential of data, revolutionizing industries and shaping a smarter, data-driven future.


MS (Information Security)

The program develops core competencies in information security, allowing students to learn about threats, countermeasures, and protect national and international information infrastructure.
Previous
Next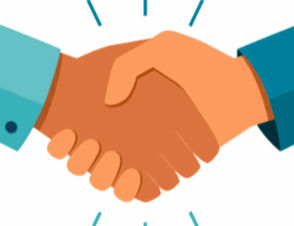 350+
Satisfied Clients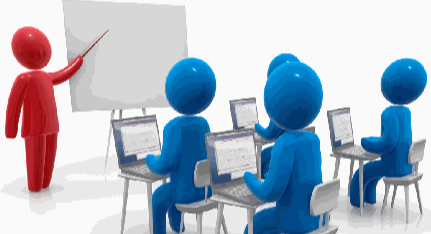 1200+
Professional Trained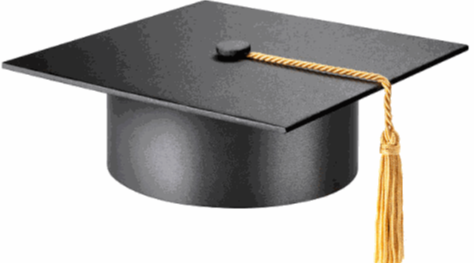 10
00+
Academic Students
Our Mission
"To create a Centre of Excellence for Cyber Security & Data Science. Facilitate the market with the best talent in these domains and positively contribute to the academic, public and private sectors. Ingrain the spirit of national competitiveness & be a catalyst for change in the fields of Cyber Security & Data Science."

Who are We
RISE is a special initiative by Riphah International University to impart quality in education, professional training & consultancy in the field of Cyber Security. With a unique construct this institute out shines all the other educational institutes as it is the first institute that has academia, R&D, training & consulting specialising in information security technology solutions and dedicated to providing information security professionals & delivering cost affective services that span Information Security Management for all industries.
CYBERDATA BOOTCAMP 2023
From 7-12 August 2023
Limited Seats are available, For Registration click here
7th Aug

Programming for Everybody

Contents will be shared soon
8th Aug

Applied Machine Learning

Contents will be shared soon
9th Aug

BlockChain

Contents will be shared soon
10th Aug

Penetration Testing

Contents will be shared soon
11th Aug

Natural Language Processing

Contents will be shared soon
12th Aug

Advanced Web Programming

Contents will be shared soon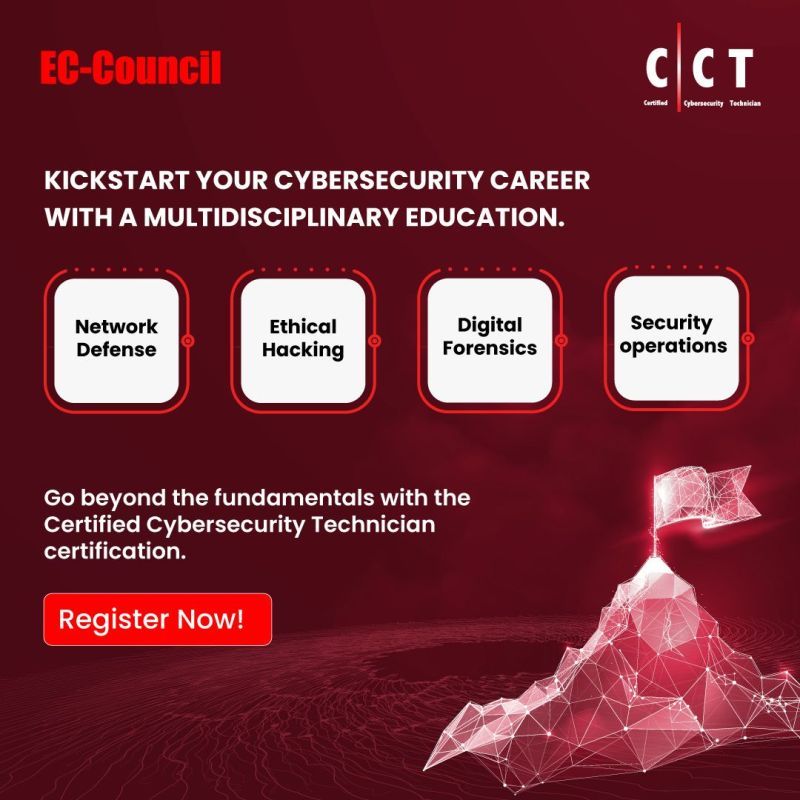 KICKSTART YOUR CYBERSECURITY CAREER WITH A MULTIDISCIPLINARY EDUCATIONRe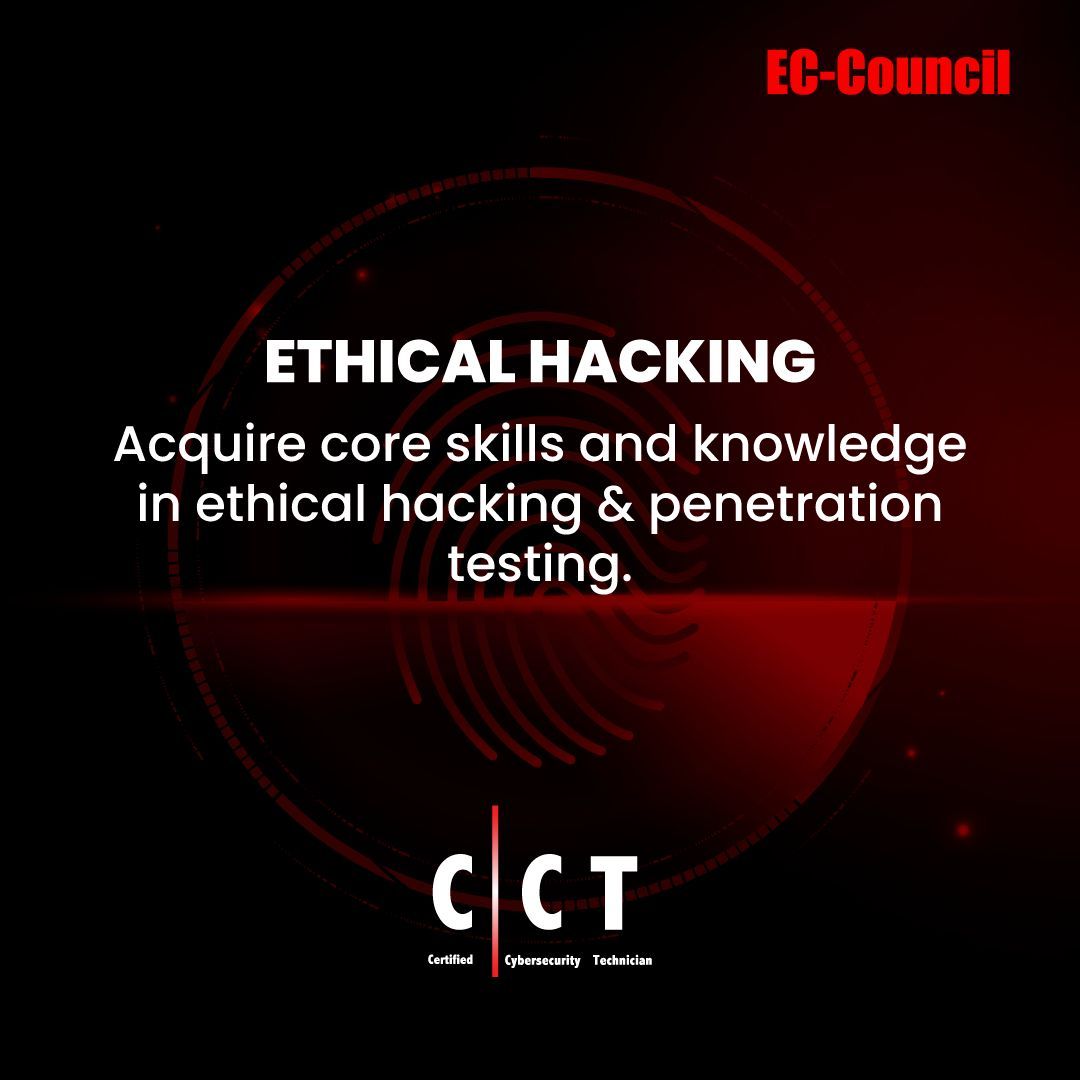 ETHICAL HACKING | DIGITAL FORENSICS | SECURITY OPERATIONS
| NETWORK DEFENSE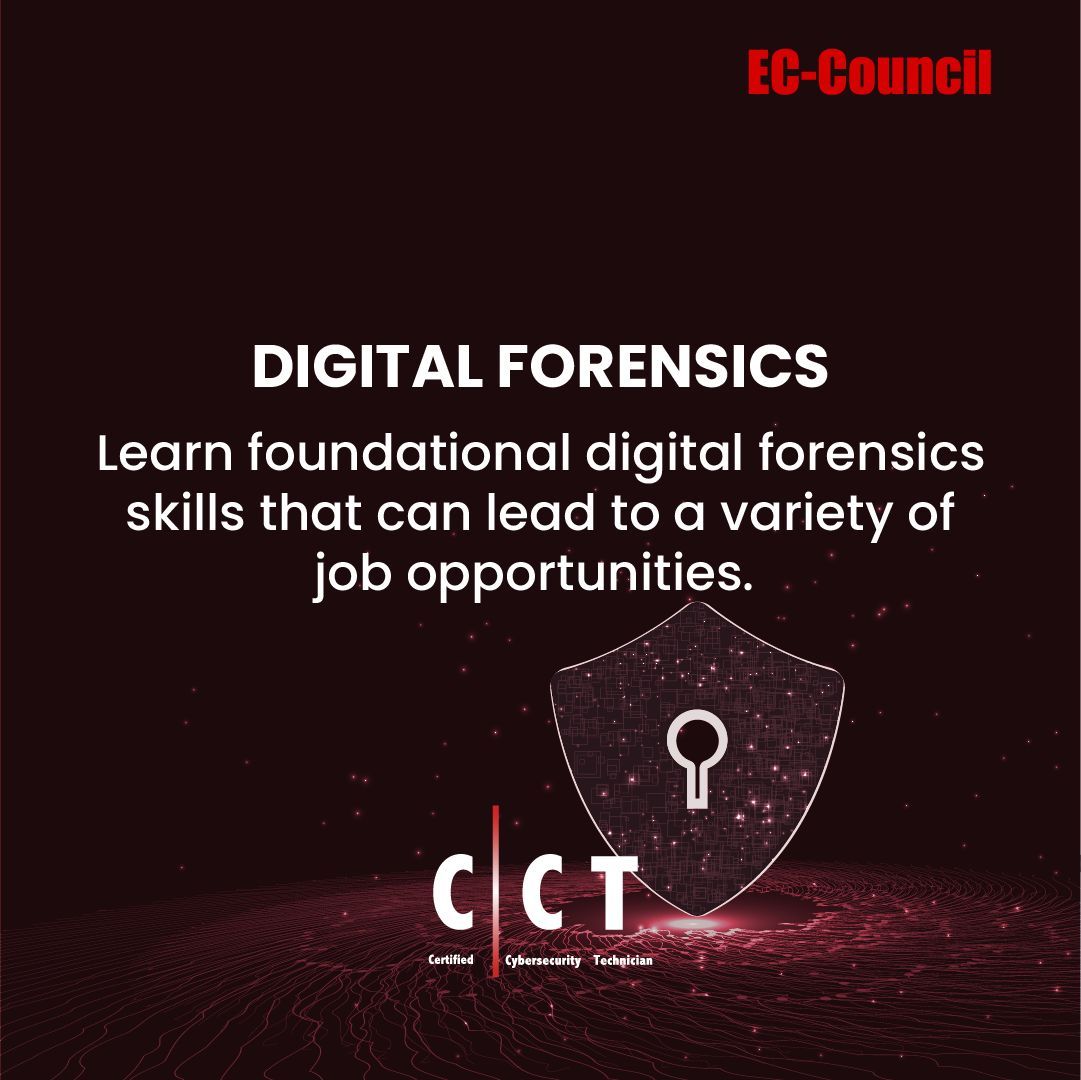 FROM FUNDAMENTALS TO ADVANCE LEVEL FORENSICS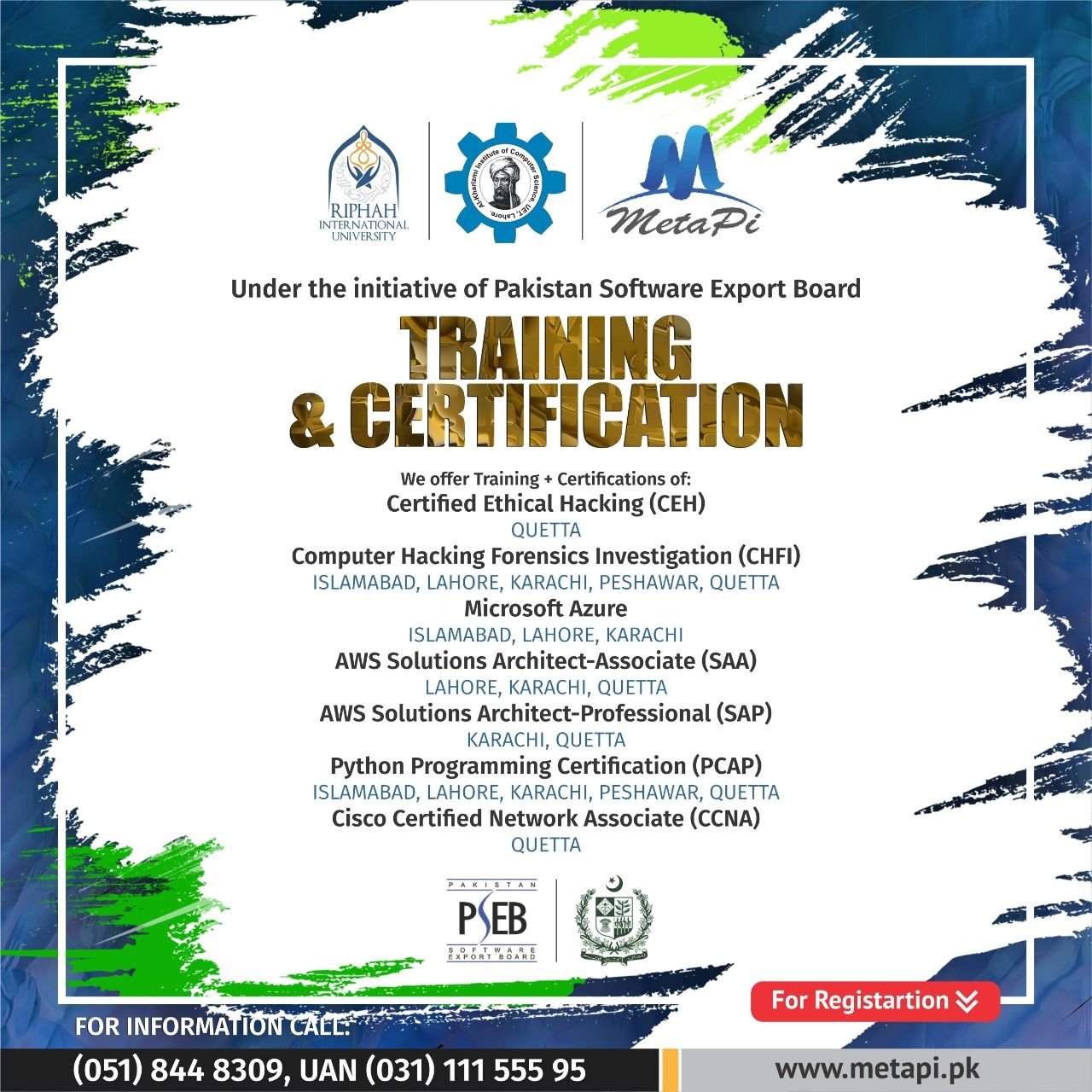 RISE wins Government Funded PSEB Training Project across Pakistan
The IT industry is a dynamic and entrepreneurial working environment that has had a revolutionary impact on the global economy and society over the past few decades. If you are an IT Graduate or working in Public or Private IT Sector and you love technology and enjoy working with cloud computing, network systems, ethical hacking, programming then a career in information technology is waiting for you.
Get register yourself for our offered highly in-demand Information Technology Training + Certifications. Training will be delivered by Highly qualified and expert trainers physically in Islamabad, Karachi, Lahore, and Islamabad.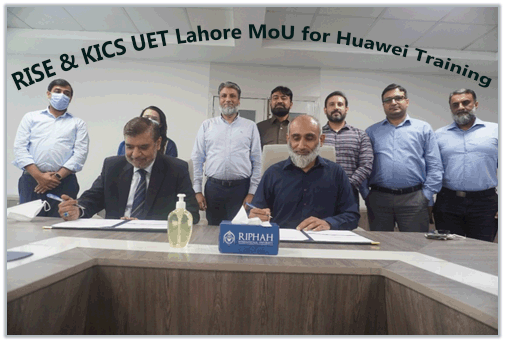 RISE and KICS MoU for Huawei Training Academy
An MOU signing ceremony between Al-Khawarizmi Institute of Computer Science (KICS), University of Engineering & Technology Lahore, and Riphah Institute of Systems Engineering (RISE), Riphah International University was held at Riphah International University Lahore Campus, for the agreement of Huawei ICT Academy ASC (Academy Support Center). This collaboration is set to monitor the ICT academy program, work cooperatively to explore other opportunities of alliance between the two organisations, and address the ICT skills requirements in the Pakistan ICT industry.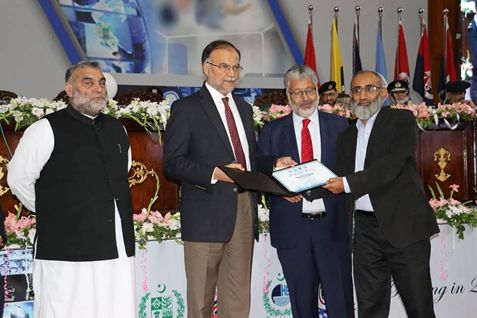 National Police Summit and Innovation Expo 2018
Development of interactive online cyber security and privacy awareness training program for students secured 2nd Position for their CARE for Students project.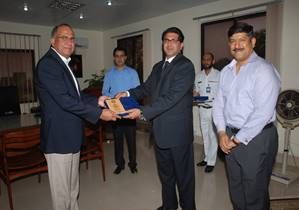 National Information Security Conference NISC-14
Riphah Institute of Systems Engineering- RISE, Riphah International University and Pakistan Navy Engineering College PNEC- NUST jointly organized the first ever National Information Security Conference (NISC-2014) on 28th March 2014 at PNS Karachi.
RISE Academia: RISE is an institute that has Academia on its one hand and Commercial on the other, with Research & Development as its core.
Academically RISE offers specialist degrees in Information Security. The programs are aimed at equipping professionals with relevant knowledge leading them to safeguard national information infrastructure from all sorts of possible breaches.
Altering the Future of Information Security
MS Information Security

MS Data Science

PhD Computing
Specialization (Information Security ,Data Science)
RISE Research: The objective of research initiatives is to educate future leaders which will enable them to unveil knowledge and generate fresh ideas. Our research groups work in liaison with varied international research consortium's. The 3 key areas of Research consist of Penetration Testing , Source Code review , Infrastructure Security Assessment
Creating Knowledge beyond Chronology

Secure and Dependable Systems Research

Penetration Testing

Source Code Review

EC-council Training
Date

Training

Venue


| | | |
| --- | --- | --- |
| 22nd - 26th August, 2022 | CISSP | Islamabad |
| 19th - 23rd September, 2022 | Ethical Hacking | Islamabad |
| 26th - 30th September, 2022 | CHFI | Islamabad |
| 3rd - 7th October, 2022 | CISM | Islamabad |



Training comprises of many good workshops, topics, labs, tutorials, and all above conducted by very learned Mr. Khurram Javed. Instructor is a very professional and instrumental in his field and tried his level best to impart training to the participant. His support Mr. Ahmed is also well trained, experienced and having required knowledge to conduct such training and maintain lab environment.
The training was delivered in a very professional way. The five days session was designed to cover both aspects of learning, theory & practical. The practical sessions were detailed & informative & intensively covered real scenarios. Shortly I had a lot of fun & learning environment during the five day CEH session.

Sharafat Bibi
The CEH training helped me boost my confidence towards my aim of CEH Exam. The trainer was very proficient and kept a healthy environment. CEH training gave a set of direction towards exam preparation and moreover provided a clearer range and concepts, roadmap, and strategy to the skills at hand.
In modern era of information, its security at all the levels individual, organizational, national; now I has become a very need of the time. Training was up to the mark and RISE really is contributing at all the mentioned levels to induce security expertise to coup with up-coming threats


Sohail Iqbal, Nescom
This training is very useful and fulfills a part of information security. Through this training one should be able to identify the security threats to their organization.

Sher Zamin Khan



I had a fantastic experience. The course was enlightening, broadening, and truthfully very exciting. I found extremely useful and I was quite impressed by the instructor, the way he delivered and expressed himself. I enjoyed my time here very much.

Uzma Khalid



After attending the Certified Ethical Hacker course organized by Riphah International University, I experienced firsthand just how dangerous the Cyber world is. A major part of the course consists of hands on labs using state of the art tools which are real eye openers. If the labs don't scare you, nothing will. Coupled with the excellent and knowledgeable instructor and class interaction, the course exceeded my expectations and has armed me with a wealth of knowledge that I can use to improve the security posture of my organization.

Nughmman Masud Butt
More Than 10 Years of Working with Industry
Riphah Institute of Systems Engineering

Suite # 7, Ground Floor, Evacuee Trust Complex, Agha Khan Road,

Sector F-5/1, 44000 Islamabad, Pakistan

Consultation: +92 51 8438370-7, 0321-5376242

Academics: 0312-3336777,0300-5069918, Email: [email protected]




-
We at RISE aim towards nurturing professionals pertaining to the field of Cyber / Information Security and Data Sciences.