Our Mission
"To create a Centre of Excellence for Information Security.Facilitate the market with the best talent in information security and positively contribute to the academic,public and private sectors. Ingrain the spirit of national competitiveness & be a catalyst for change in the field of Information Security."

Who are We
RISE is a special initiative by Riphah International University to impart quality in education, professional training & consultancy in the field of Information Security. With a unique construct this institute out shines all the other educational institutes as it is the first institute that has academia, R&D, training & consulting specialising in information security technology solutions and dedicated to providing information security professionals & delivering cost affective services that span Information Security Management for all industries.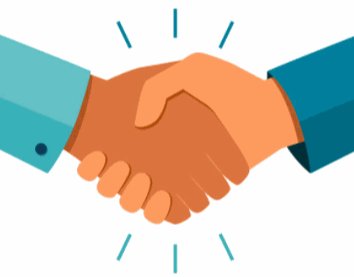 350+
Satisfied Clients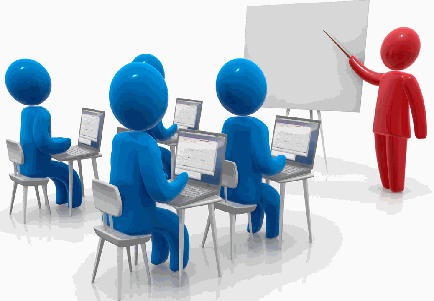 12
00+
No of Professional Trained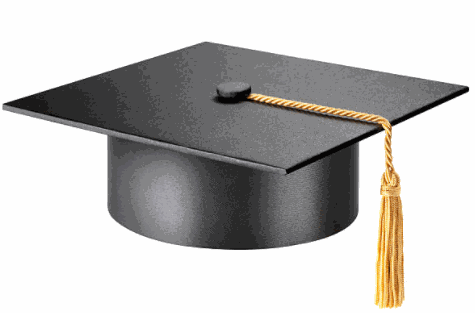 10
00+
Academic Students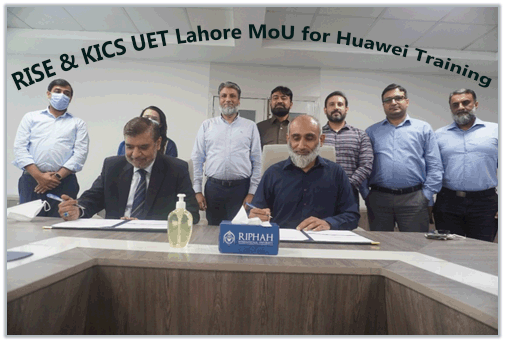 RISE and KICS MoU for Huawei Training Academy
An MOU signing ceremony between Al-Khawarizmi Institute of Computer Science (KICS), University of Engineering & Technology Lahore, and Riphah Institute of Systems Engineering (RISE), Riphah International University was held at Riphah International University Lahore Campus, for the agreement of Huawei ICT Academy ASC (Academy Support Center). This collaboration is set to monitor the ICT academy program, work cooperatively to explore other opportunities of alliance between the two organisations, and address the ICT skills requirements in the Pakistan ICT industry.
RISE Academia: RISE is an institute that has Academia on its one hand and Commercial on the other, with Research & Development as its core.
Academically RISE offers specialist degrees in Information Security. The programs are aimed at equipping professionals with relevant knowledge leading them to safeguard national information infrastructure from all sorts of possible breaches.
Altering the Future of Information Security
MS Information Security

MS Data Science

PhD Computing
Specialisation (Information Security ,Data Science)
RISE Research: The objective of research initiatives is to educate future leaders which will enable them to unveil knowledge and generate fresh ideas. Our research groups work in liaison with varied international research consortium's. The 3 key areas of Research consist of Penetration Testing , Source Code review , Infrastructure Security Assessment
Creating Knowledge beyond Chronology

Secure and Dependable Systems Research

Penetration Testing

Source Code Review

EC-council Training
Date

Training

Venue


18

th – 22nd Oct, 2021
CISSP
Hybrid

05

th – 07th
13th - 14th
Nov, 2021

CISM
Hybrid

22nd – 25th Nov, 2021
Ethical Hacking
Hybrid

09th – 12th Dec, 2021

CHFI

Hybrid



More than 1 0 years of working with Industry

Learn more about our collaboration with industry and research work being carried our through industrial linkages .
Training comprises of many good workshops, topics, labs, tutorials, and all above conducted by very learned Mr. Khurram Javed. Instructor is a very professional and instrumental in his field and tried his level best to impart training to the participant. His support Mr. Ahmed is also well trained, experienced and having required knowledge to conduct such training and maintain lab environment.
The CEH training helped me boost my confidence towards my aim of CEH Exam. The trainer was very proficient and kept a healthy environment. CEH training gave a set of direction towards exam preparation and moreover provided a clearer range and concepts, roadmap, and strategy to the skills at hand.
In modern era of information, its security at all the levels individual, organizational, national; now I has become a very need of the time. Training was up to the mark and RISE really is contributing at all the mentioned levels to induce security expertise to coup with up-coming threats


Sohail Iqbal, Nescom
+92 - 51- 8438370-7, 0321-5376242

Suite No 7 , Ground Floor, Evacuee Trust Complex, Agha Khan Road, Sector F-5/1, Islamabad.




-
We at
RISE aim towards nurturing professionals pertaining to the field of Cyber/ Information Security and Data Sciences.