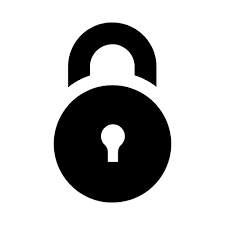 Penetration Testing
Black Box

White Box

Web Application

Mobile Application

Network Pen-Testing

System Level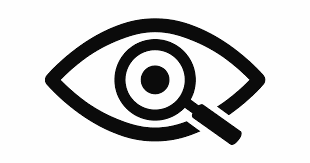 Vulnerability Assessment
Identify vulnerabilities in Systems, Networks and Applications


GAP Analysis
A network gap analysis is the exercise of reviewing a network against a proven standard to determine areas that need improvement. The analysis highlights areas in a network that need to have a more secure focus.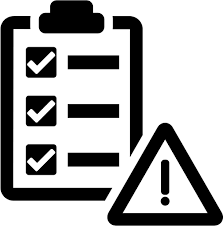 ISMS Implementation /
Audit
Information Security Management Processes associated with governance, policy, monitoring, incident management and management of the information security, function implementation of security configurations and maintenance of security technologies.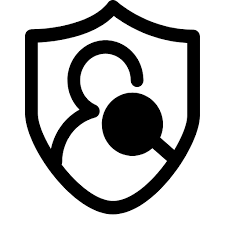 Risk Management

Risk management is the identification, evaluation, and prioritization of risks (defined in ISO 31000 as the effect of uncertainty on objectives) followed by coordinated and economical application of resources to minimize, monitor, and control the probability or impact of unfortunate events or to maximize the realization of opportunities.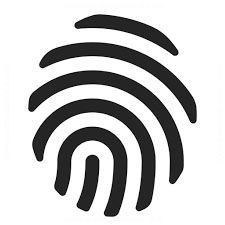 Digital Forensics
What would you do if you find out that a hacker has invaded your company's application or system without detection and has been stealing information or money from you?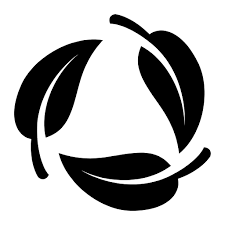 IS - Governance

Defined as the processes that ensure the effective and efficient use of IT in enabling an organization to achieve its goals ITDG is a business investment decision-making and oversight process, and it is a business management responsibility.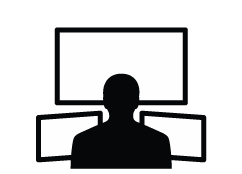 Managed SOC

Security event information is difficult to consume, creating terabytes of data and noise impossible to work through manually. Raw data can only protect your business with the right analysis and correlation. This real-time alerting, correlation, analysis and auditing can only be accomplished with BOTH Security Information & Event Management (SIEM) technology and a vigilant team of IT experts

Security Audit

A security audit is a systematic evaluation of the security of a company's information system by measuring how well it conforms to a set of established criteria. A thorough audit typically assesses the security of the system's physical configuration and environment, software, information handling processes, and user practices